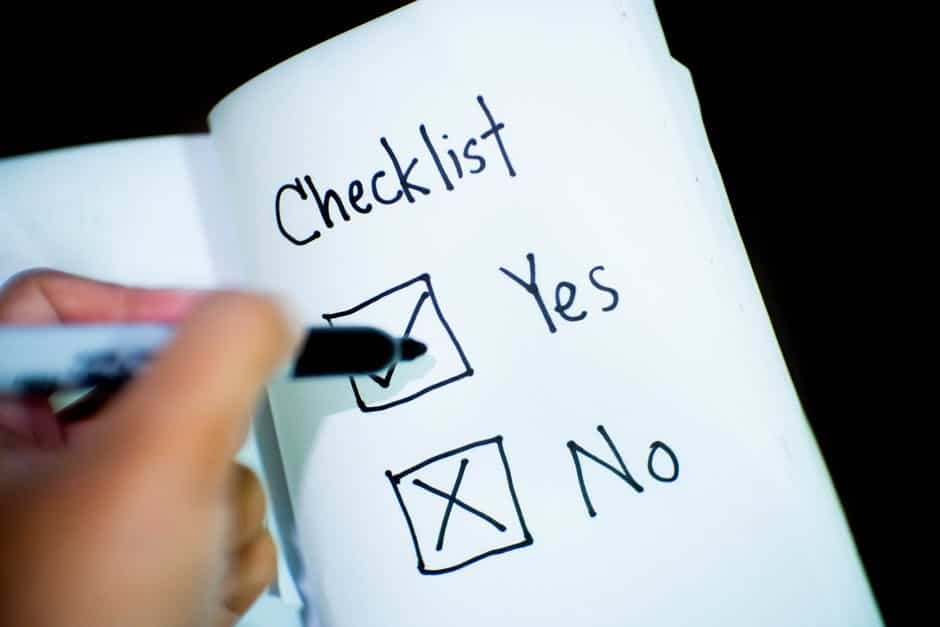 GDPR Ready, steady go! for Daniels Silverman
GDPR Ready GDPR ……… and breathe!   After many many months of hard work here at Daniels Silverman we are externally certified GDPR compliant! We have been busy ensuring all of our team are fully  trained and our systems and processes are GDPR ready.. External auditors Our external auditors have been in and checked […]
GDPR Ready
GDPR ……… and breathe!   After many many months of hard work here at Daniels Silverman we are externally certified GDPR compliant!
We have been busy ensuring all of our team are fully  trained and our systems and processes are GDPR ready..
External auditors
Our external auditors have been in and checked all our processes and certified Daniels Silverman as fully GDPR compliant.
Compliance Report
Our Compliance report can be found here Daniels Silverman – GDPR Compliance Report
Privacy Statement
Our Privacy Policy can be found here https://www.danielssilverman.co.uk/privacy-statement
The GDPR rulings are there to protect the data of individuals and is not a barrier for businesses who wish to justifiably pass over their customer's data when those customers have failed to make payment of overdue invoices.
Read our blog on GDPR here for further information on legitimate interest and contractually passing data to us as your Debt collection partner.
https://www.danielssilverman.co.uk/news/gdpr-barriers/
Why not give Daniels Silverman a try?
We are fully GDPR compliant and our debt collection and credit control services are outstanding, and we have the experience to prove it. Find out more by visiting our website and starting a webchat, or give one of our business development team a call on 0800 954 3632.