Agility is key. We represent clients of all sizes – sole traders, small and medium enterprises, and large corporate blue chip companies. Our tailor-made approach means we are able to deliver services irrespective of scale or value of the debts, providing consistent attention to detail to every case.
---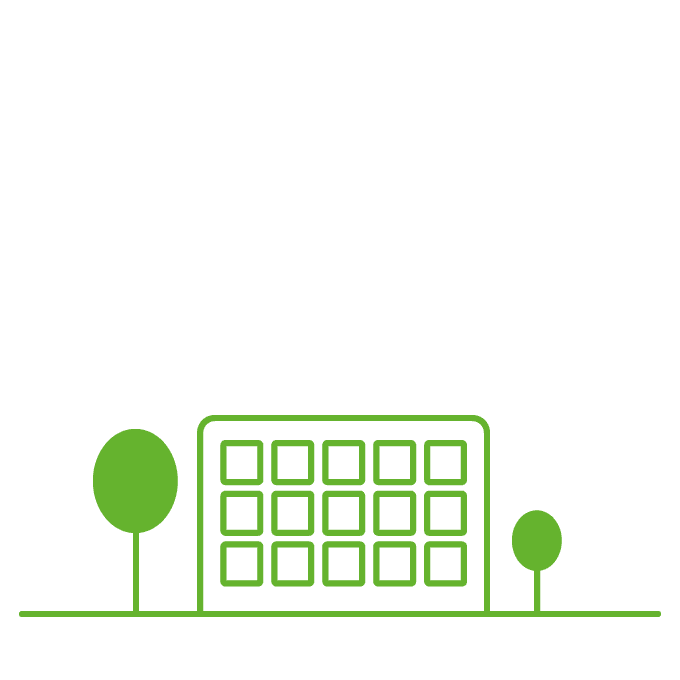 As a small to medium business, every bit of money earned is fundamentally important to keeping things steady. Daniels Silverman is a family-owned business that started small – we know how important it is to get the money you're owed and still maintain relationships with your customers. You can depend on our experienced team to take the pressure off you so you can continue running your business.
Learn how we can help you >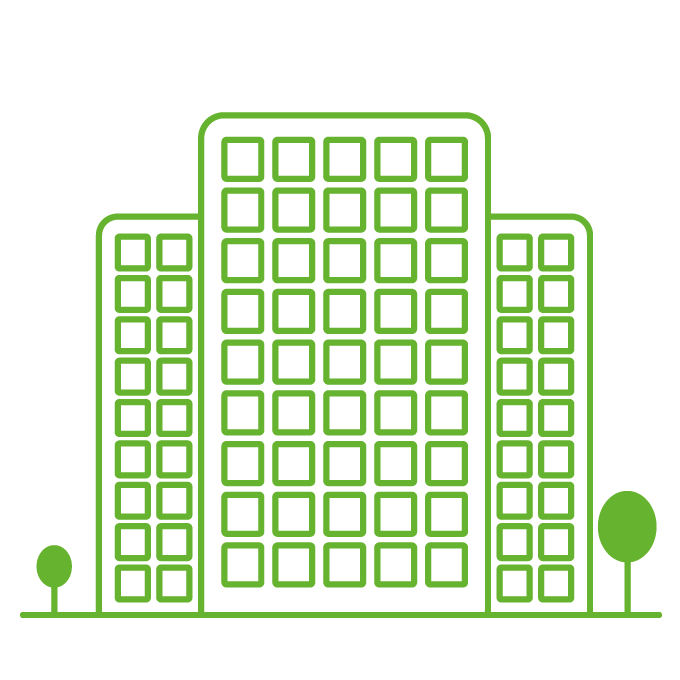 We manage some of the High Street's big household names, and ensure that our services reflect the reputations of our clients. Though we consistently collect thousands of pounds per week for our corporate clients, our focus is not just about what we collect, but how we collect – we work tirelessly to get you what you are owed, while making sure we recover debts fairly, ethically, and sincerely.
Learn how we can help you >
Working with such an array of companies and in various fields within the debt recovery and credit management sector means we have to be flexible in our approach to each case. We work professionally and ethically, and do so in full consideration of individuals and business. To make sure we're providing the best and most beneficial service possible for you, we confidently specialise in the following areas.
Professional Services
We represent a host of professionals, from architects to accountants to solicitors, collecting their unpaid fees for professional services. Supporting legal institutions for litigation cost recovery, collection of medical negligence, and "no-win no fee" awarded cases.
Mortgage Arrears
We work on UK and International mortgage and personal loans collection secured on overseas properties. We provide extended search and trace for absconded customers, in order to begin the recovery or refinancing of outstanding mortgages.
Financial services
We have vast experience of working with major UK and International financial institutions and banks, working tirelessly to recover outstanding credit card and bank charges, PPI claims, as well as mortgage arrears and personal loans.
Insurance
We work with large household name insurance companies for the collection and non-payment of outstanding premiums. We also provide payment plans to help customers re-engage with their insurance providers to maintain cover.
Education and Students
With over 400 education clients ranging from Primary Schools and Colleges, to Universities and private landlords, we are responsible for collecting tuition fees, unpaid accommodation costs, and business debts in both public and private education sectors.
Entertainment and Leisure
We represent a number of National and International Leisure groups, reconnecting unpaid members back to our clients, managing membership payment plans, and collecting arrears, providing a natural extension of our client's customer services.
IT and Telecoms
We recover debts for top IT providers of hardware, software, and infrastructures, as well as credit management services for mobile, landline, and broadband providers.
Motor Finance
We deliver credit management for some of the world's largest international automotive brands, providing a comprehensive range of services including credit control, debt collection, and arrears payment management solutions.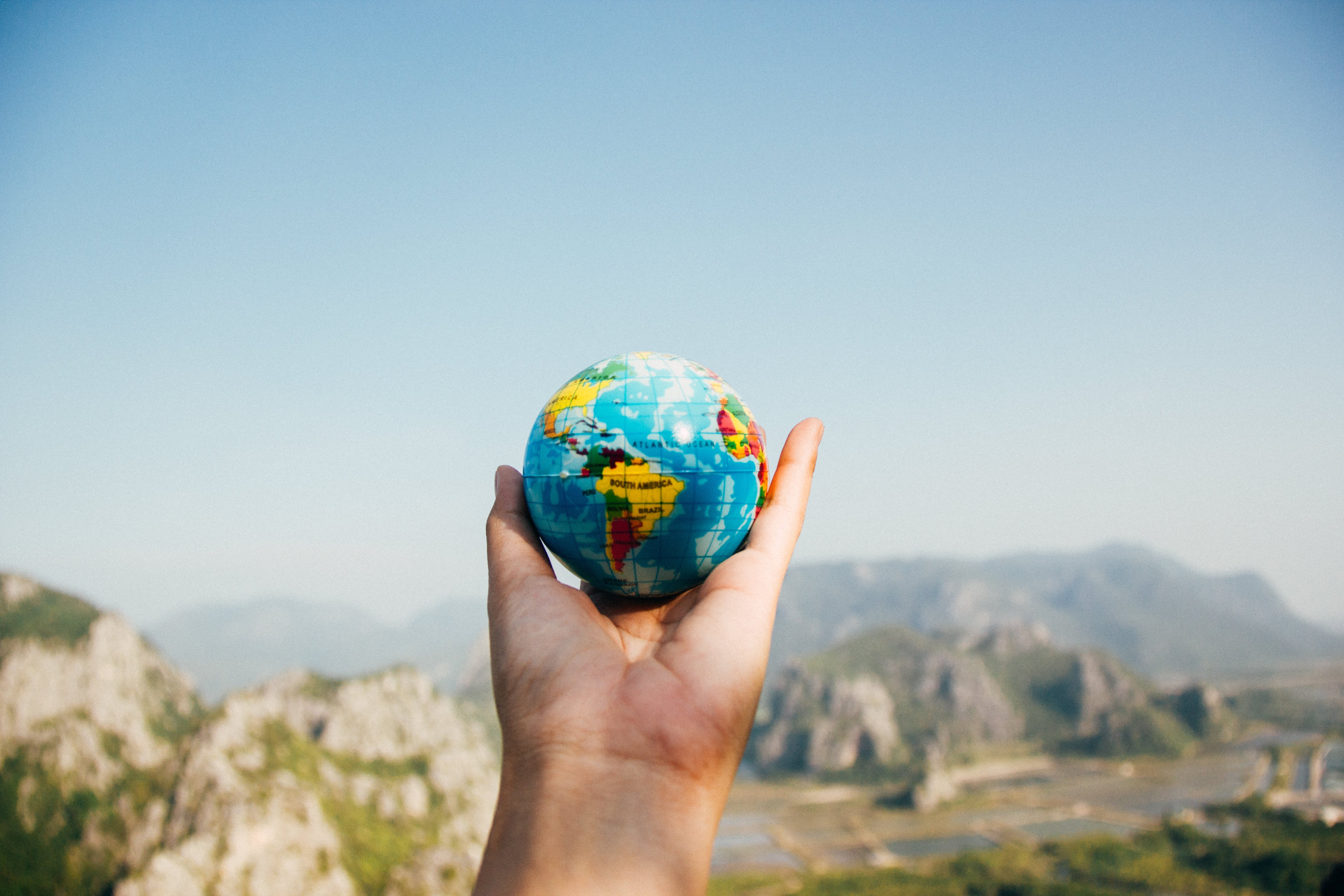 Travel
We provide international debt collection for some of the largest holiday operators. We work on the recovery of unpaid holidays, cruises, excursions, accommodation rentals and membership schemes, effectively and efficiently bringing customers back to our clients.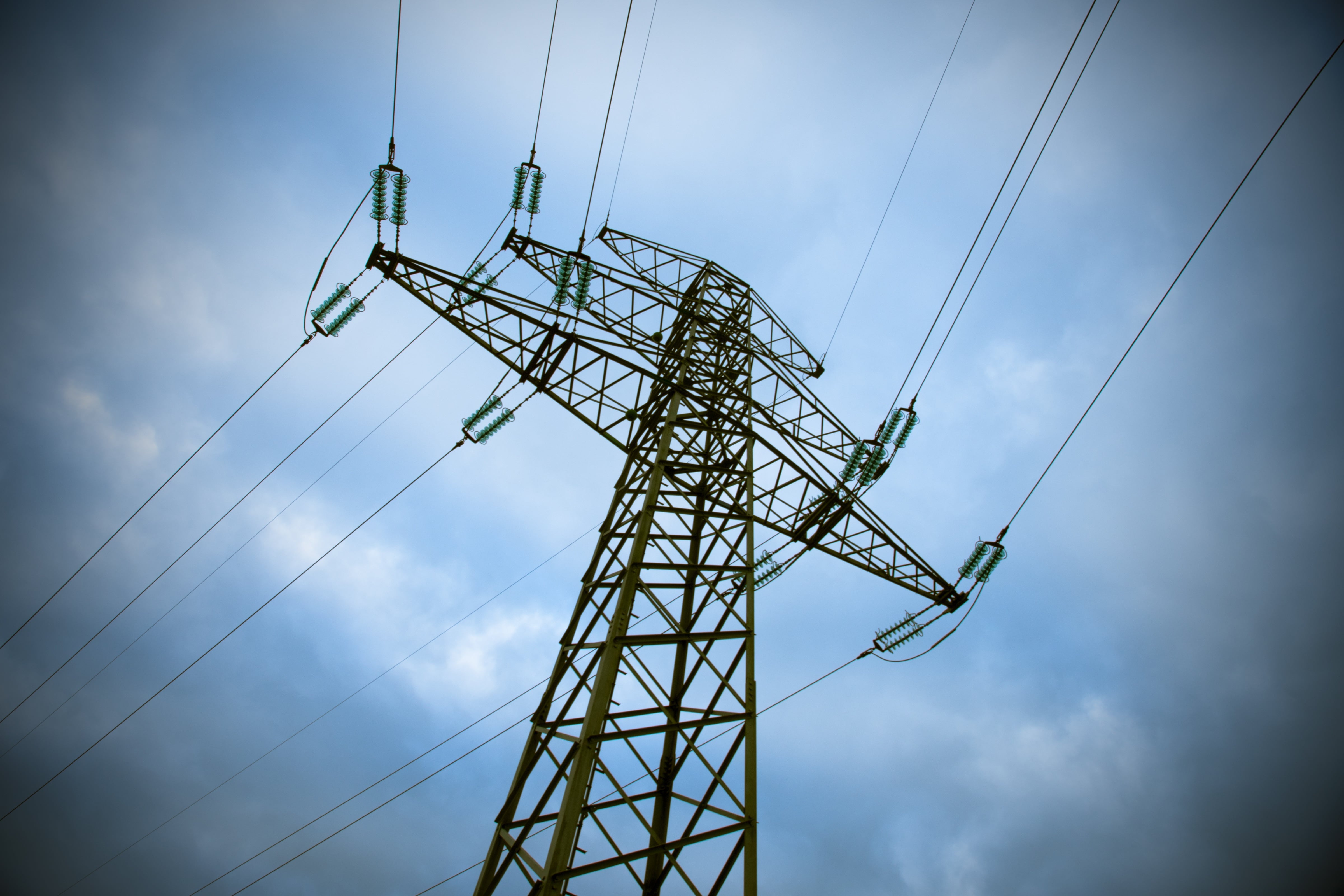 Utilities
Daniels Silverman are responsible for the investigation, search, and tracing of gone away customers, helping our utility clients find customers and recover arrears, treating them fairly and proportionately.
Trades and Construction
We represent over 100 different trades, including sole traders, multi-trade associations, and large construction companies. We understand the needs of these trades and the importance to maintain cash flow and credit management.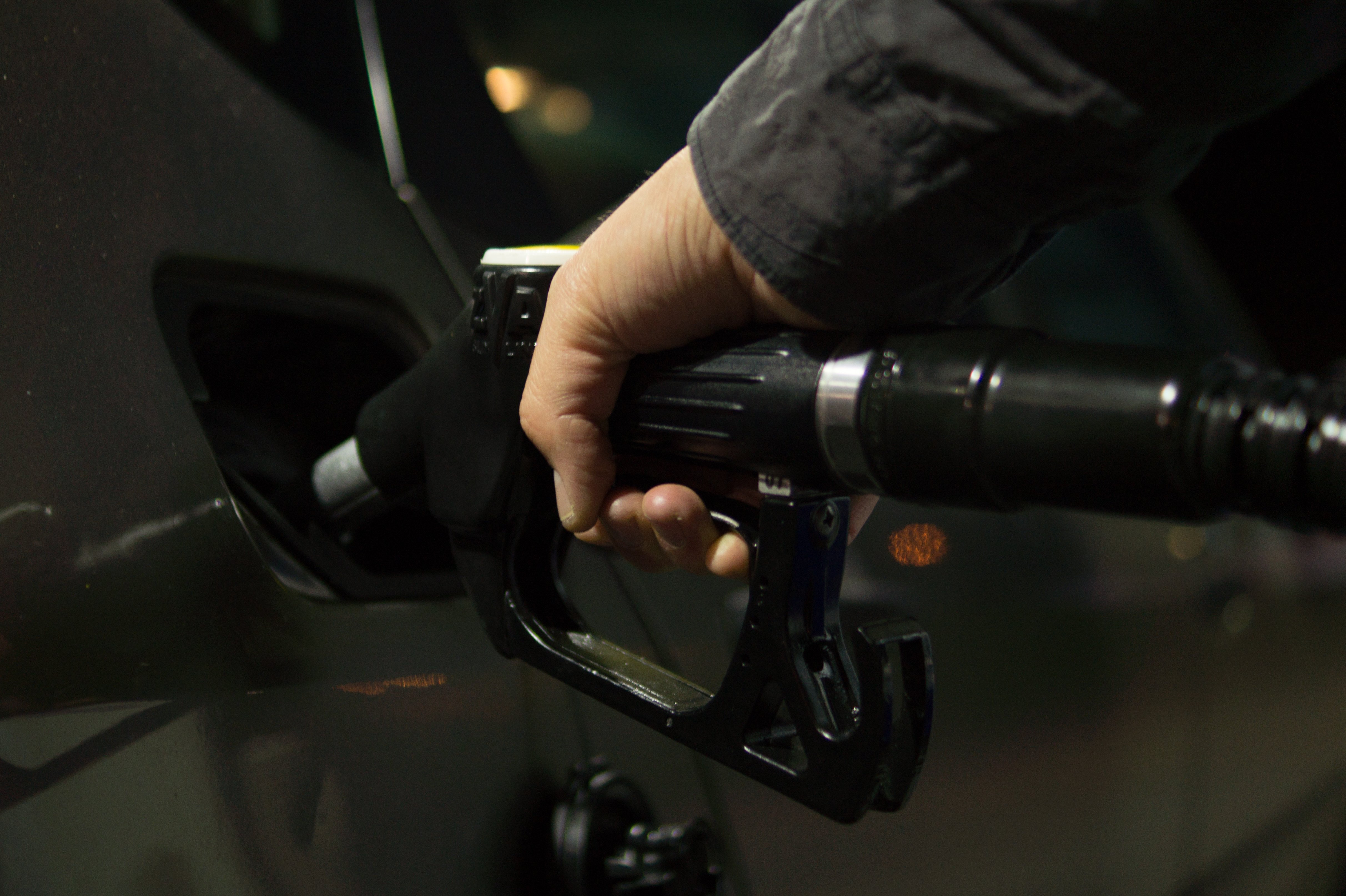 Automotive
Providing support to major petrol stations chains, we collect "no means to pay" for customers who are unable to pay for fuel. We also support our clients quest for preventing and reducing forecourt theft.
We know how important it is for you to be able to access everything on one platform. That's why we've built everything to be at your fingertips on our client account portal.
Access up-to-date information and reports on your case, submit new debts for collection, credit checks for new or existing clients, and download letters and form templates to work from.
Get in Touch