Payment on results
---
We don't expect you to pay for our services if we can't fulfil them. Our dedicated specialists work tirelessly to make sure we do recover your debt, ethically, honestly, and hassle free.
Treating Customers Fairly
---
At Daniels Silverman, balancing a firm approach with sensitivity is always our aim and we will look to ensure that the well being of individuals is at the forefront of what we do, as well as ensuring we safeguard the reputation of our clients. Maintaining communication and gaining understanding of your customers ensures we obtain the right information to make right decision.
Tailored debt recovery
---
We know that no two cases are the same, so we create recovery paths to support your exact requirements. We'll provide a solution tailored to benefit you best.
Personal approach
---
A personal and human approach enables us to answer any queries straight away, resolving any disputes quickly to ensure maximum returns. That's why our expert debt collectors contact each customer via telephone.
Assessments of means
---
Our team of professional consumer debt collectors are able to quickly ascertain a customer's ability to pay. Evidence of income and expenditure is evaluated to ensure an accurate account of a customer's circumstances and that debts are prioritised.
Extensive payment methods
---
All payment methods are accepted including cash, cheque, bankers draft, BACS, CHAPS, credit and debit cards, and direct debits. Cleared funds are passed to clients from ring-fenced audited client accounts.
How does it work?
Contact Daniels Silverman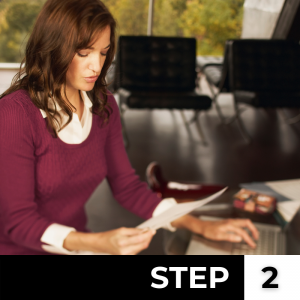 Send your debts and we can discuss your needs and begin debt collecting
We'll contact your customers and start the debt recovery process
Obtain agreements to recover your debt
With over 300 years combined debt recovery experience, our staff treat client's overdue accounts as if they were their own, and leave no stone unturned to ensure monies are successfully recovered.
Get in Touch