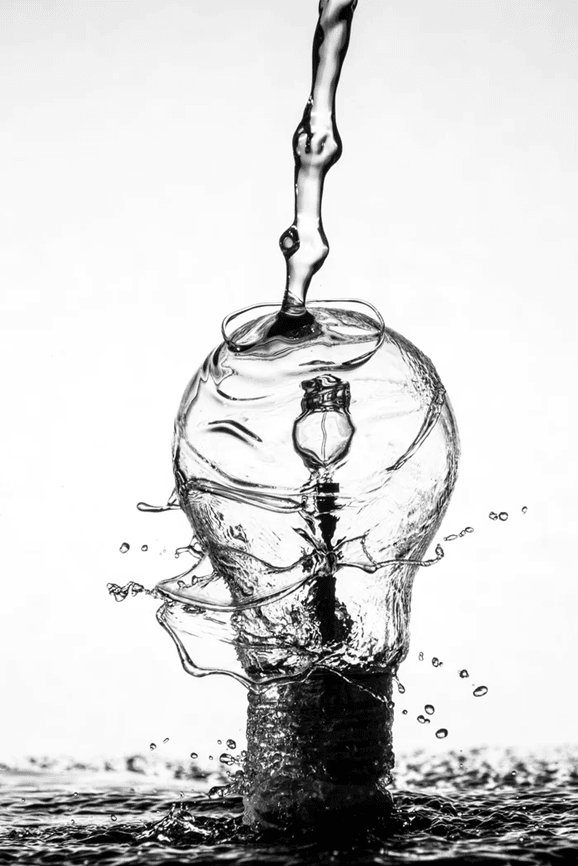 Risk of Insolvency and liquidation – Can you stop it?
Risk of Insolvency and liquidation – Can you stop it?
2017 wasn't an easy year for businesses and it doesn't look like 2018 will fare any better.
More and more closures are announced continuously, and a growing number of companies are becoming insolvent and entering liquidation, including household names recently, Toys R Us and Mothercare. While some closures are companies failing to adapt quickly enough to changing buyer preferences, such as on-line shopping, same/next day delivery and increased competition and aggressive pricing, some insolvencies are down to poor credit control and debt management. While changing buyer preferences and logistics can be difficult, maintaining good credit management can ease these pressures.
Debt collection
4 out of 10 businesses in the UK have cash flow problems due to late invoices. In fact firms with annual turnovers of more than £1 million wait an average of 72 days for clients to pay invoices. Those with higher turnovers wait 52 days. If tens, or even hundreds of customers are doing this regularly, think how much cash isn't flowing into your business when it should be. You won't have the money to purchase resources, pay your staff, or acquire new customers.
This situation is all too common in the UK, where the businesses are some of the most credit driven in the EU. It's such a problem that every year, debt from late invoices causes firms to shut down completely. This puts your livelihood at risk and your reputation as a business owner on the line.
Why debt collection?
Debt collection is an effective credit management method for getting your business and career back on track before it gets to the point where you need to even contemplate having to enter liquidation. When you engage an experienced debt collector such as Daniels Silverman, we work on your behalf to chase up late paying clients and get the money you are owed flowing right back to you.
Maintaining your customer relationship
Partnering with Daniel Silverman instantly allows you to take advantage of our extensive training and experience regarding your legal rights too. We know how to professionally interact with late paying customers whilst still maintaining a working relationship. You can continue gathering new clients while making sure the existing ones pay you on time.
Within a short amount of time your credit control will be professionally maintained alongside your day to day activities. Your cash flow will improve, helping you pay off any existing debts, and pay suppliers and staff, without the need for closure. This way, you not only protect yourself and your business, but you also protect your team who have dedicated their time to help your business grow.
What to do if you think your company is at risk of becoming insolvent?
The first steps to take if you believe your company is becoming insolvent is to seek external help. When you partner with us, we will:
● Identify the areas where your business is losing significant amounts of money.
● Chase up late invoices to get you what you are owed.
● Implement effective credit control for your company so that you don't develop more debt.
● Free up your time to allow you to concentrate on delivering your service and acquiring new business
At Daniels Silverman, we ensure all of our clients are running in the most efficient way possible. Helping them avoid becoming another number in the UK's business debt statistics. Don't hesitate to contact us for more information on 0800 953 3631.