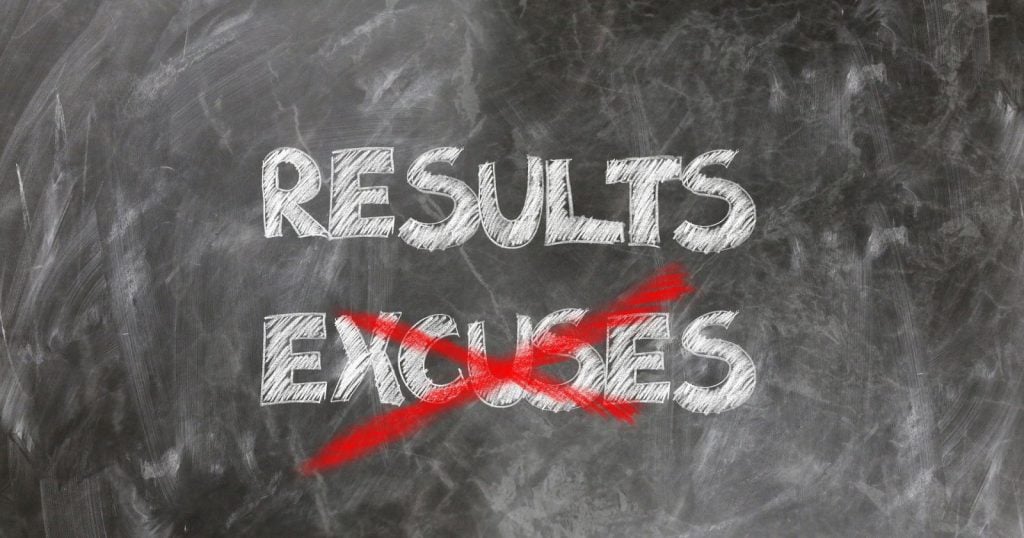 Reluctant to chase for payment? Don't let your business fail due to cash flow issues
At Daniels Silverman we have simplified and streamlined our services to make recovering money that your business is owed as straightforward, cost-effective and stress-free as possible. A lot of businesses are reluctant to chase for payment because they do not want to damage the relationship they have with their clients, or the prospect of future […]
At Daniels Silverman we have simplified and streamlined our services to make recovering money that your business is owed as straightforward, cost-effective and stress-free as possible.
A lot of businesses are reluctant to chase for payment because they do not want to damage the relationship they have with their clients, or the prospect of future work. This does not have to be the case.
Recovering a debt or securing a payment should never cost you a client. By using an established and ethical company to recover your money or to ensure timely payment, you can remove a huge burden of time and mental resources, freeing you up to focus on what you do best, growing the business.
Talk through your case and we will feedback
The first step is to contact us so that we can talk through your requirements and assess your case as well as find out about your business.

You will be given access to your own secure portal on our systems where you can simply upload the debt and any accompanying paperwork.

You will also be allocated a dedicated case manager so that you will always have one point of contact who has an in-depth knowledge of you and your case.
Once the customer has been contacted our specialist negotiators and experienced customer service team will work tirelessly and ethically to recover your money.
We never expect payment up front and only ever expect to be paid on results.
We have an extensive range of payment methods that your customers can use, these include secure web payments, over the telephone and even payment via Rich Media message which is a digital letter with direct access to our PCI secure payment gateway built in. It really couldn't be easier.
All cleared funds are passed to you from a ring-fenced, audited client account.If you would like to find out more about how our services could help to support your business, please do get in touch. You can contact us via the website form below where our friendly team will answer all your questions, or you can give us a call to speak to someone directly.