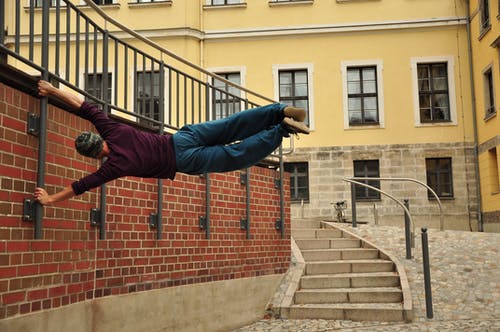 Agile and Adaptable Debt Collection
As we emerge from the lockdown and move towards a new normal, it's important for firms to be flexible, agile and adaptable in order to keep working and growing their businesses. We have seen may instances of businesses in the food and drinks market moving quickly to a delivery only model, while other firms have […]
As we emerge from the lockdown and move towards a new normal, it's important for firms to be flexible, agile and adaptable in order to keep working and growing their businesses. We have seen may instances of businesses in the food and drinks market moving quickly to a delivery only model, while other firms have been reorganising their working conditions to ensure the safety of their staff as they continue to operate. The ability to react and act quickly has never been more important. Business simply cannot operate in the same way it once did.
If you have been struggling to get paid for work that you have already done and are using the same methods of chasing the payment as you always have, perhaps now is the time to become more agile in that aspect of your business too?
Daniels Silverman have operated successfully throughout the pandemic through changing the usual working patterns and moving to remote working. We have ensured that we remained strictly PCI compliant though all of the changes we have implemented and have been supporting our clients to ensure that they are paid for work they have completed.
We have made it as easy as possible for client's customers to pay them what they are owed by offering a range of payment options for them to use. We have a PCI compliant secure online payment facility that can be accessed at any time.
We have also introduced a new rich media messaging service which means that we can text your clients, directly to their phones, with a link of options on how to pay. Any monies owed can be paid directly from the text message without having to fill in multiple forms. It removes any friction at all from the payment process.
If you have, or are struggling, to receive payment from clients for work or services that you have provided, now is the time to adapt and change your approach. Daniels Silverman is a family owned and ethically run collection and credit management agency that is entering its 25th year of providing a valuable service to clients across the UK. We deal with clients of all sizes and are experienced in collecting debts worldwide.
We get to know our clients and understand the valuable relationship that they have with their customers and do everything we can to protect that and ensure any prospect of future work is not damaged. We are ethical and maintain a balanced approach to all collections ensuring fairness and results.
If you would like to discuss working with Daniels Silverman then please do get in touch, we would be happy to see how we can support your business. You can contact one of our friendly team via the chat facility on our website, https://www.danielssilverman.co.uk/, alternatively you can give us a call to speak to one of the team to discuss your needs and see how we can help, 0800 953 3631. We look forward to hearing from you.