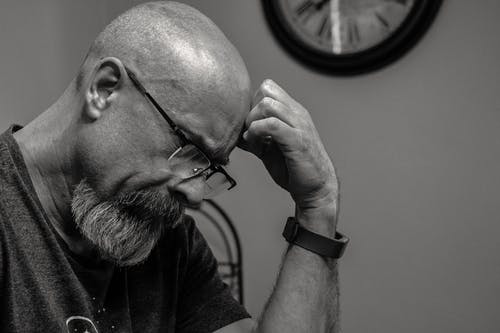 Once an invoice becomes overdue, the likelihood of successfully collecting that invoices decreases the older that debt becomes.
Almost a third (31%) of SMEs have experienced late payments costing their business at least £10,000 in the last 12 months according to research released by Hitachi Capital UK recently. More worrying are the figures released by the Federation of Small Businesses (FSB) which states that 50,000 smaller firms go under every year due to late-paying clients. The FSB estimate that the cost to the economy in the UK is as much as £2.5 billion.
What options do businesses have when their invoices aren't paid on time and become debt?
Read More >