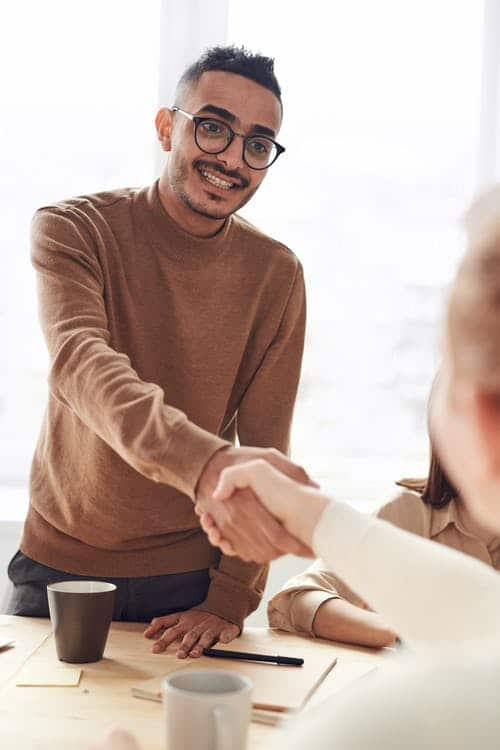 Affordable Debt Collection for Businesses
Collecting debts for your business can be a very time-consuming and stressful process, and one that does not always yield the results you want. Collecting money owed is a skilled job, you want to recover the money for your business but do not want to alienate any of your clients.  Many businesses struggle on trying […]
Collecting debts for your business can be a very time-consuming and stressful process, and one that does not always yield the results you want.
Collecting money owed is a skilled job, you want to recover the money for your business but do not want to alienate any of your clients.  Many businesses struggle on trying to manage this aspect of their business internally, but you don't have to.
Working with a partner who is skilled in debt collection means that your time is freed up to concentrate on working on and developing your business. Staff who may have been trying to collect the money for you are also freed up to concentrate on the job they were hired for.
Choosing the right partner is crucial, you want to work with an agency who are professional, reliable, ethical and approachable and who will take the time to get to know your business and understand the relationships you have with your clients.
Daniels Silverman have been working in the area of debt collection and credit management for 25 years. We are a family owned business who have worked successfully with clients of all sizes from blue chip companies to SMEs and have succeeded in recovering millions in commercial debt on their behalf.
We want to make the process as stress-free and easy as possible for all of our clients. Each case is handled by a dedicated account manager so that you always have a familiar point of contact throughout the process. Your account manager will develop an in-depth understanding of your case and create a tailored course of action to ensure your money is recovered.
Our staff are all highly trained and experienced and provide a very human and personable approach which allows us to answer any queries straight away, resolving any disputes quickly to ensure maximum returns.
You can be assured of the quality of individual service you will receive; we never ask for any money up front and only ever expect to be paid on results. We have extensive payment options available to your clients and all cleared funds are passed to our clients from ring-fenced, audited client accounts.
In order to make the process as smooth as possible for you, when you have a debt to upload you can simply access our dedicated client portal and upload the information and any supporting documentation at any time of the day or night. This way the process will begin as quickly as possible for you.
As our client, you are kept informed about the debt recovery process – as soon as we get an update on your account, we'll update you. We pride ourselves on being open and honest, so as the job progresses, we'll send you tailored debt collection reports, so you'll know exactly where we are, and where your money is too.
Daniels Silverman's specialist commercial debt collection team is an ideal partner to any businesses who are struggling to recover money owed. We work hard to protect both your reputation and your client relationships and have done so successfully for many years.
If you feel that your business would benefit from bespoke debt collection solutions, provided by a company who cares, then please do get in touch today. You can contact us via the website where we have staff waiting to answer your questions or you can call on 0800 953 3631 to speak to someone in person.